All 4000 Sailing Dinghies for sale in UK
Laser 4000, great condition including weights, two set of sails and the mast has had new rigging. Good foils etc, Combi trailer and trolley, top cover could do with being replaced....
read more
I am selling my Laser 4000 (4322) as not able to use the boat due to lack of crew The boat is in excellent condition for the age, dry hull and good ropes all round. Foils are in excellent condition and kept in foil bags. 2 main, 2 job and 2 spinnakers. 1 set good for raining 1 set good for club racing. Road and Launch trailer both in good condition. New top cover this January. The boats in great condition and ready to sail Lots more photos i can share please email me for the details Boat near Chichester South Coast any viewing welcome. Thanks Steve...
read more
Length:
4.60m
Location:
West Sussex UK
Price:
£1,700

View Details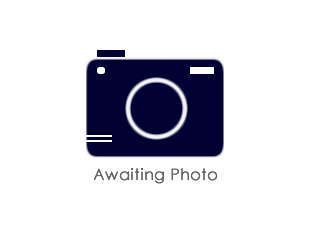 Abandoned boat up for sale. Hull in ok condition. Lots of fittings including mainsheet jammer still attached. Sitting on good trolley. Boom in good condition also available. Spinnaker chute and side "sheets" present but a bit tatty....
read more
Year:
2000
Length:
6m
Location:
Edinburgh Edinburgh UK
Price:
£350 Tax Paid

View Details